Important news for PurCann Pharma and Groupe SiliCycle!
PurCann Pharma has completed the acquisition of Neptune Wellness Solutions' cannabis division.
This transaction involves the 55,000 sq. ft. plant in Sherbrooke as well as the 'Mood Ring' and 'PanHash' product lines, and thus consolidates PurCann Pharma's position as a major player in the cannabis and wellness industry in Canada.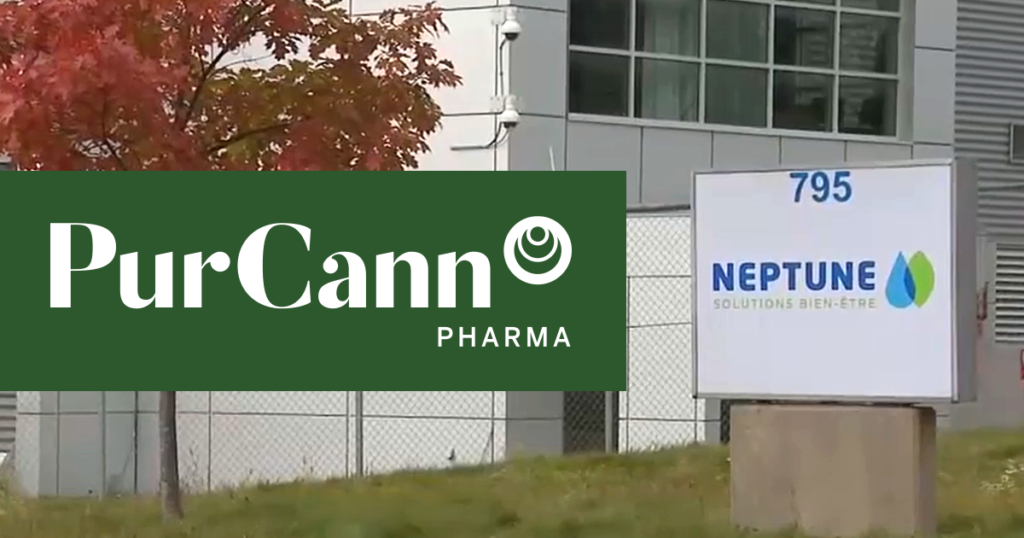 Learn more: