WE OFFER BULK & READY-TO-SELL PRODUCTS
We produce oils and extracts from standardized, very high quality, hemp and cannabis.
They are available:
• in bulk (full spectrum, distillate and isolate)
• as finished products (oils, sprays, softgels, skin creams, gummies...)
Our extracts are offered under 3 different grades:
Full spectrum
The whole hemp or cannabis extract, including the complete spectrum of terpenes and cannabinoids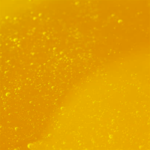 Distillate
A distillation allows to remove some compounds from the 'full spectrum' extract (among others: fatty substances, light terpenes, heavy terpenes, etc.)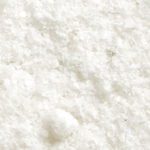 Isolate
A separation process allows the isolation and concentration of a specific cannabinoid (THC, CBD, CBG, CBN, CBC, CBDA, THCA or other cannabinoids).
Each grade is available in the following formats:



PurCann Pharma relies on 3 brands to serve all markets
OOVIE offers a selection of cannabis products, made from pure extracts, with the aim of promoting overall health. A lineup of authorized over-the-counter therapeutic self-care products is offered in authorized retail locations, and our medical products are made available with a prescription from a health care professional.
Contact us to get more information or discuss your project!