WE OFFER BULK & READY-TO-SELL PRODUCTS
We produce oils and extracts from standardized, very high quality, hemp and cannabis.
They are available:
• in bulk (full spectrum, distillate and isolate)
• as finished products (oils, sprays, softgels, skin creams, gummies...)
Our extracts are offered under 3 different grades: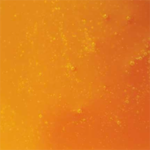 Full spectrum
The whole hemp or cannabis extract, including the complete spectrum of terpenes and cannabinoids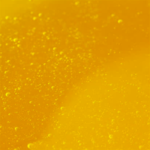 Distillate
A distillation allows to remove some compounds from the 'full spectrum' extract (among others: fatty substances, light terpenes, heavy terpenes, etc.)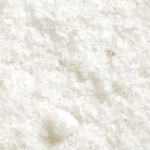 Isolate
A separation process allows the isolation and concentration of a specific cannabinoid (THC, CBD, CBG, CBN, CBC, CBDA, THCA or other cannabinoids).
Each grade is available in the following formats:







OOVIE offers a selection of cannabis products, made from pure extracts, with the aim of promoting overall health. A lineup of authorized over-the-counter therapeutic self-care products is offered in authorized retail locations, and our medical products are made available with a prescription from a health care professional.
> oovie.ca
OLLOPA offers a range of high THC products for recreational use. These products are available for sale in specialty stores.
MOOD RING seeks to awaken the world to the wonders of cannabis. Ridiculously good products that deliver totally unique experiences.
PANHASH is committed to bringing you the safest, highest quality, most environmentally friendly cannabis products imaginable.
Driven by a desire to help Quebecers and to better serve them, CHARLEBOIS CBD products are designed around well-being and comfort to help people live their best life.

TYCHE specializes in the development and manufacture of CBD products made from hemp.
Contact us to get more information or discuss your project!