Quebec, February 3, 2020 – PurCann Pharma's President Hugo St-Laurent is proud to announce the appointment of Pierre Plante, who now acts as Vice-President – CMO & API (Contract Manufacturing Organization and Active Pharmaceutical Ingredient) for the company. Since taking office, his mandate has mainly consisted of leading the business development of PurCann Pharma, as well as structuring, developing and managing the future IPA business unit.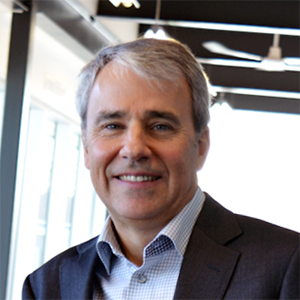 A renowned manager, Mr. Plante has many years of experience in world-class pharmaceutical manufacturing companies, having held the position of President and Chief Executive Officer at Delmar Inc (Canadian subsidiary of Roemmers SA and then FIS SpA) and also the position of Senior Director, CMO & API Supply at Pharmascience Inc. His addition to the PurCann Pharma team will prove invaluable to support it in its growth. His professional background and his know-how will encourage the establishment of new partnerships and the prosperity of the company.
PurCann Pharma is positioned to become a leader in the extraction and purification of molecules of interest from hemp and cannabis. The company's management team is currently in a very active phase, confident that the future of cannabis-based products for medical purposes will be promising and will bring about a higher growth in uses than use for recreational purposes, and this, in the very short term.
It is in this perspective that the company focuses its efforts on the various cannabinoids such as THC and CBD, but also on those having beneficial effects on stress, anxiety, pain, insomnia and certain conditions. dermatological. PurCann Pharma, a subsidiary of the SiliCycle Group, will soon be able to benefit from the facilities of the latter's new factory in order to help achieve its objectives.
In addition, the company is pleased to announce that a second edition of the Canadian Cannabis Conference will be held in 2020. It will take place on October 8 in Quebec City Convention Center, additional details on the program will come in the coming months.